Spanish Learning Resources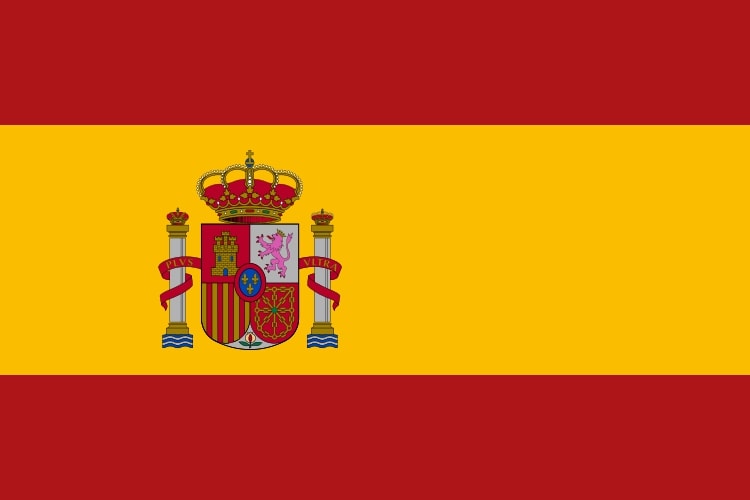 When I was younger, I always wanted to learn Spanish to connect with my heritage and talk to some of my family members in their native tongue. After half-heartedly studying in school for quite a while, I decided to take my learning into my own hands. Here are some resources that I've utilized over the years to help me learn Spanish. Spanish is perhaps the easiest language for native English speakers to learn due to the breadth of shared vocabulary and similar grammar.

I hope you find this helpful!
Courses
Youtube
Vocabulary
Music
Movies